Living at technologically embryonic stages where manufactures are really working their brains out. Globally we are enjoying the fruits of technological picks where everything is digitalized. We no longer need to wait for letters or postal delivers in order to communicate. Landline telephones losing their taste and having their place at the offices and almost getting eradicated by the use of mobile phones.
What is no longer surprising being how you can make calls without the need of any network? Reliable internet helps you make local and international calls. To spice it up you can use video calls, this getting total embrace from individual and high organizations. Business can be done over VOIP without the need of email or mobile calls. Though some countries give limitation in consideration to the telecommunication companies. India enjoys the privilege of using internet telephone.
Though a matter to be polished but VIOP has found a place in many Indian smartphones. They can call or send messages without the need of network operator. However, there are different matters to be settled and reviewed in order to get full access of the services.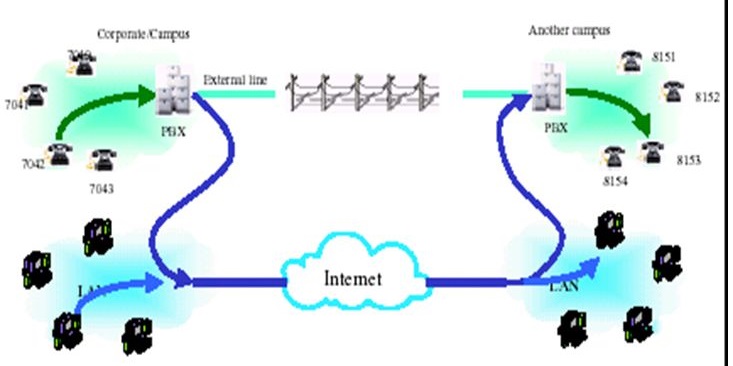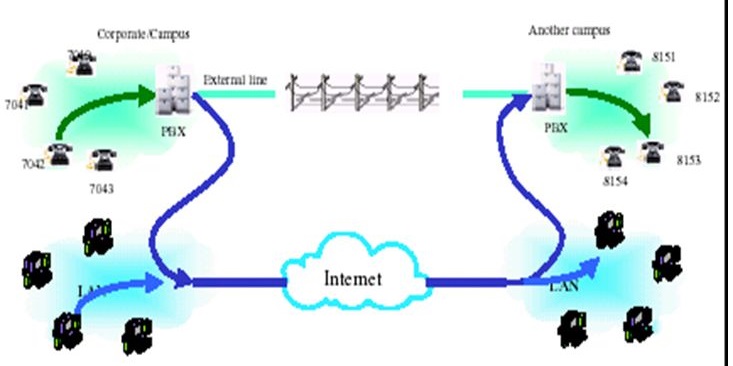 What is VOIP?
This basically means voice over internet protocol. Based between the software and hardware connection VOIP is a digitalized communication channel. By use of internet connection one can make voice calls and video calls without the need of the old traditional telephones.
Why prefer VOIP over the unlimited mobile calls?
With the current rise of telecommunication companies in India. communication and mobile calls have become cheaper in the country. There are various offers form different services providers. This makes it easier to communicated and use internet independently. Nonetheless, unlimited call and broadband still don't get to the levels of the VOIP services.
Most India citizens will still go for internet telephone. Business and organization are using internet and social media for communication. VOIP makes one comfortable as you aren't limited to one network. High streaming internet will work well, video call and just audio calls will go through.
Benefits of using VOIP over unlimited mobile calls
Internet telephone is more cost effective as it requires internet to work. You don't have to buy internet and phone credit to communicate. It doesn't need any companies network connection and works through all networks. This saves for you don't need to spend extra on new network. The calls are also free on some devices like PC to PC.
VOIP is easy to access using smart device and PCs, long are gone days when traditional telephones were rear. You can make call at the comfort of your house.
The system is easy and is not limited to networks. You can communicate with other network users as long you have internet.
It has high voice quality and can be used for business. Ensure your internet connection is okay an enjoy proper communication.
VOIP comes with new features each day we have video calls, messaging etc. you can send photos and attach files while as in unlimited mobile one can only communicate with no extra additions